We at Griffin's believe in using only the finest ingredients and preparing them with care and love to create the most memorable dining experiences. Our dinner menu features a wide variety of delicious meat dishes, from juicy and tender steaks to flavorful lobster. We also have a number of options for those who prefer chicken or pork.
We look forward to serve you!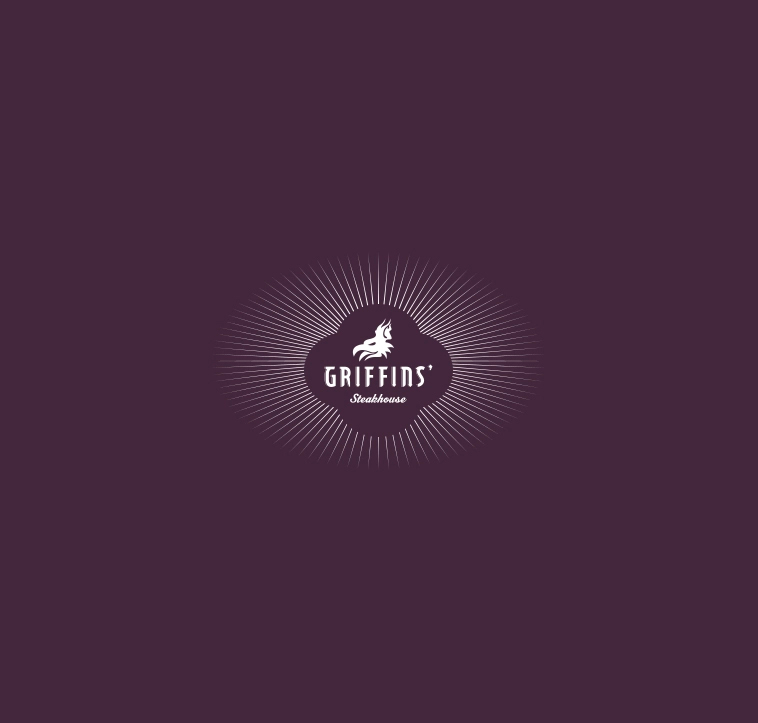 Here there is something sweet for all tastes, our recommendation is of course our signature Banana Split Extraordinaire.