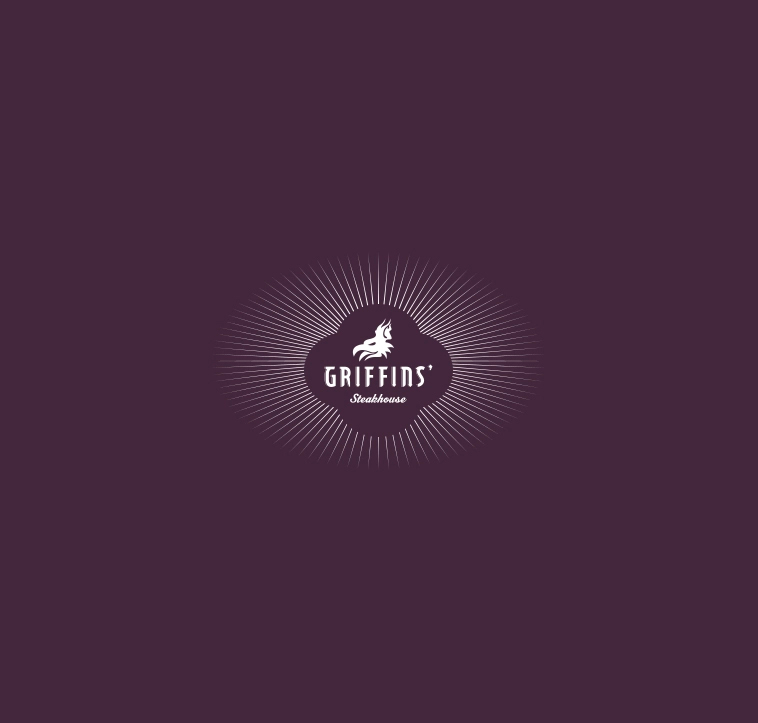 Griffins'
Behind the rough facade of the Waterfront Buildings lies a playful atmosphere. Amongst odd velvet chairs, deep sofas, and a lively bar, it's easy to feel at home.
Griffins' welcomes you from morning to late evening, Monday-Saturday, and whether you stop by for a quick drink at the bar, lunch, or a fancy Friday, it should feel welcoming, embracing, and uncomplicated.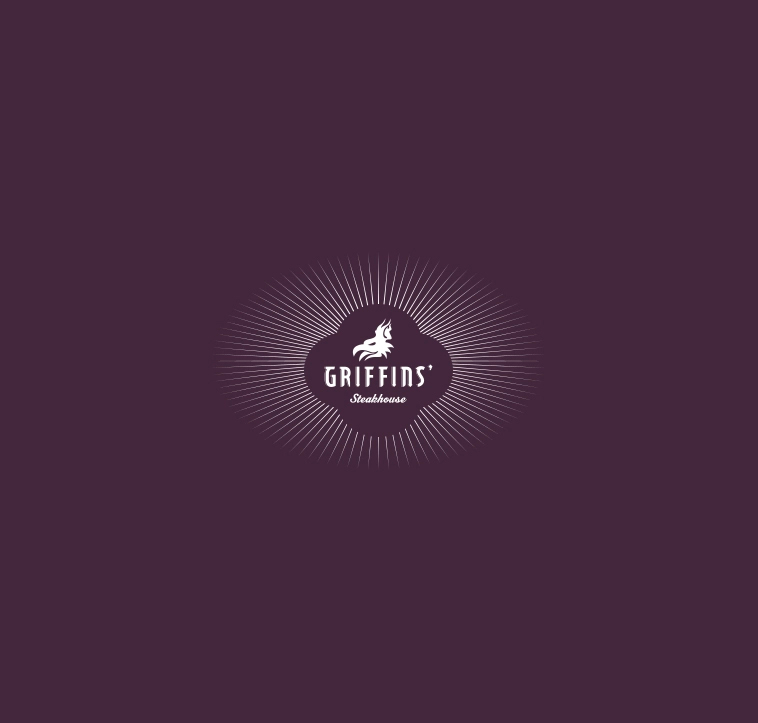 Griffins' Extraordinary Brunch is served on Saturdays. A fantastic appetizer buffet featuring Griffins' classics and newcomers is set up to start, followed by a brunch main course, which of course is chosen by you, from our menu. And as if that weren't enough, a dessert buffet is waiting as finish.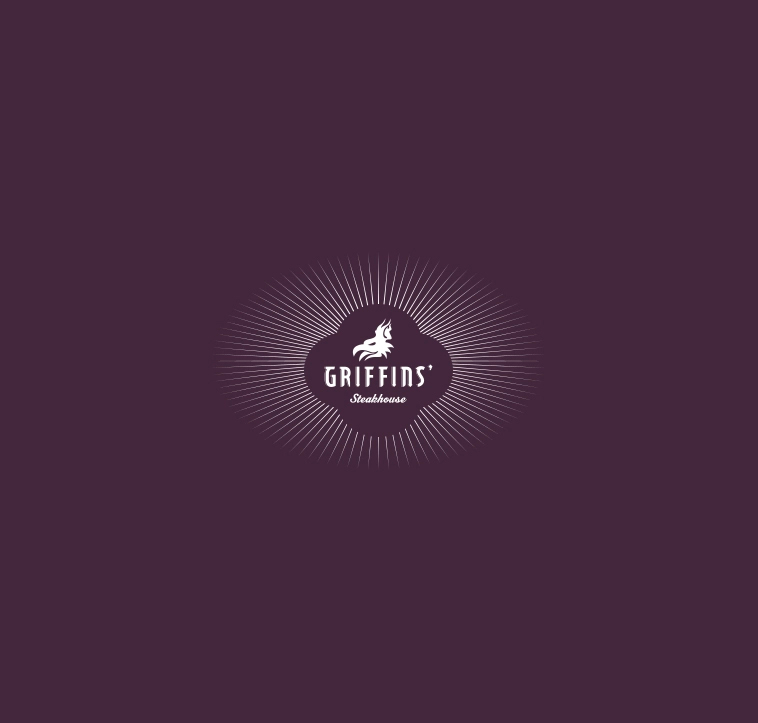 Are you wondering which cut of meat suits you best? Perhaps you want to check out the drinks before dinner with friends? Take a closer look and delve into our menus, so you know what to look forward to.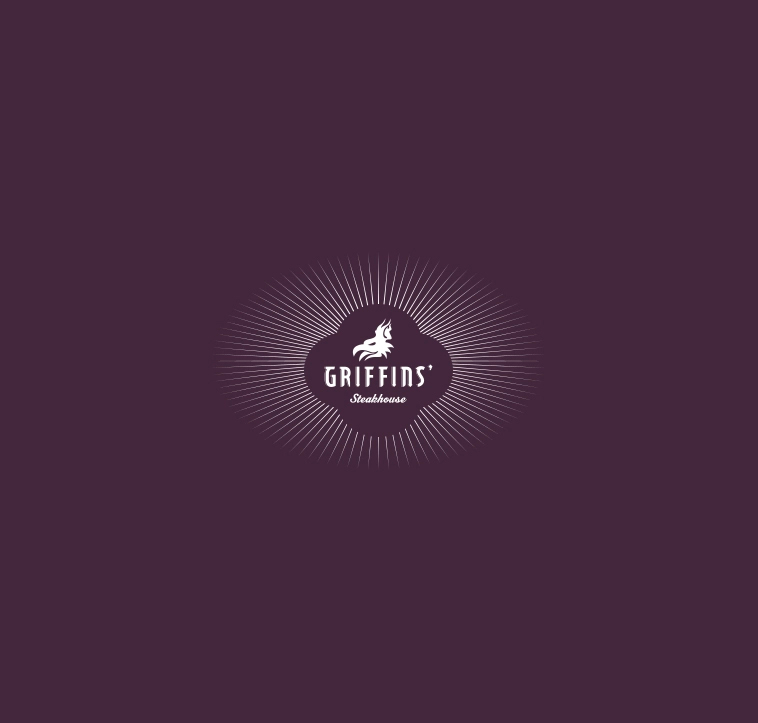 We love hosting large parties and we hope you do too. For the convenience of the group we have put together four set menus.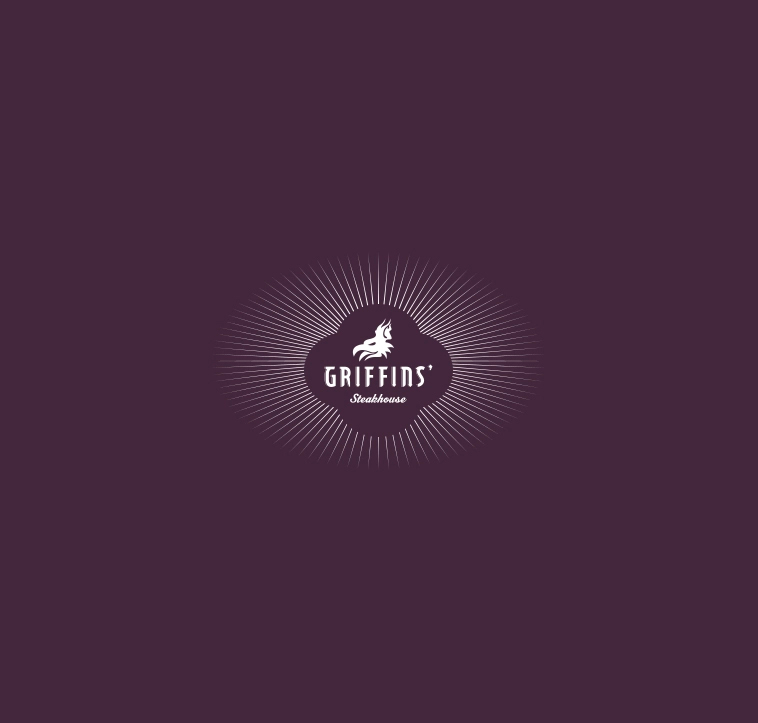 Don't miss out on any of the great news at Griffins'. From new dishes and drinks to special offers and events that you definitely can't miss!