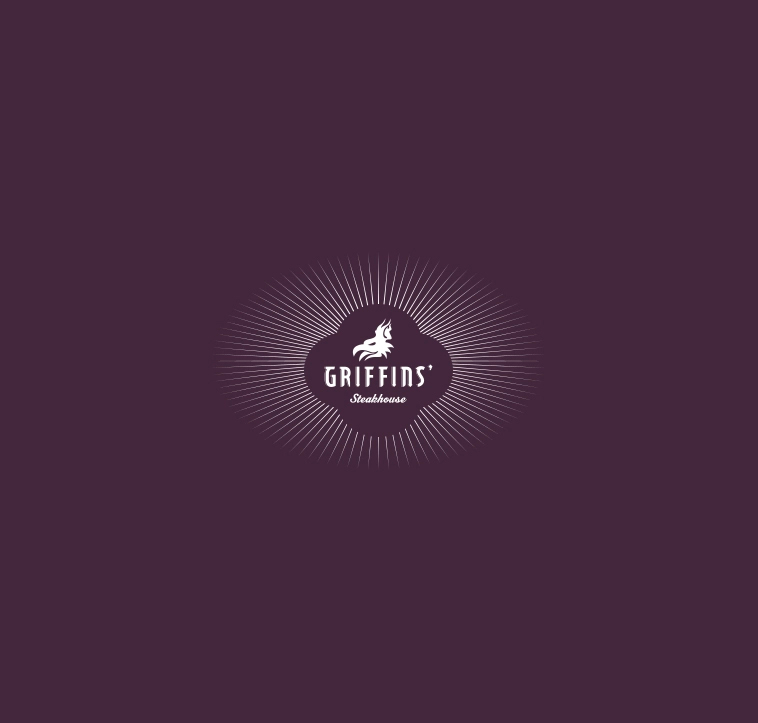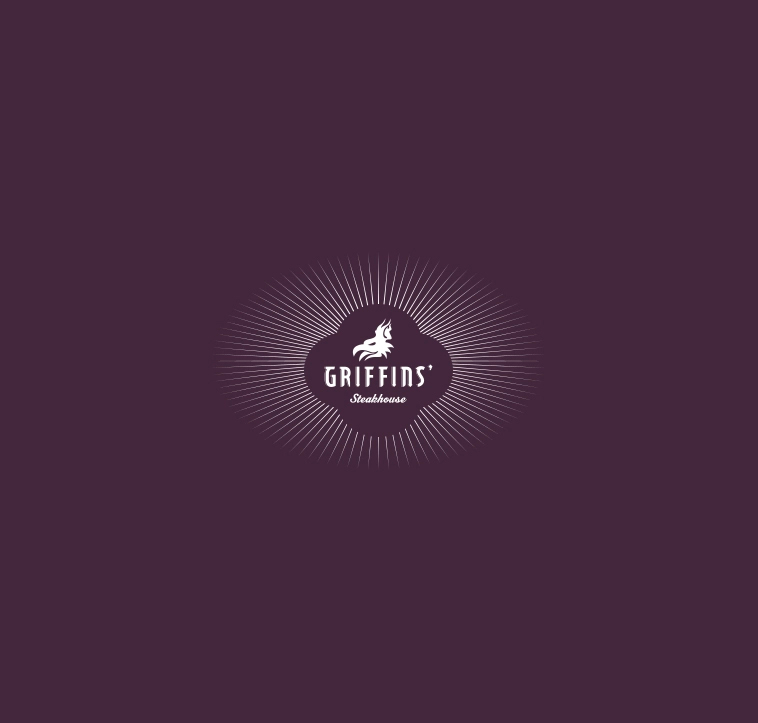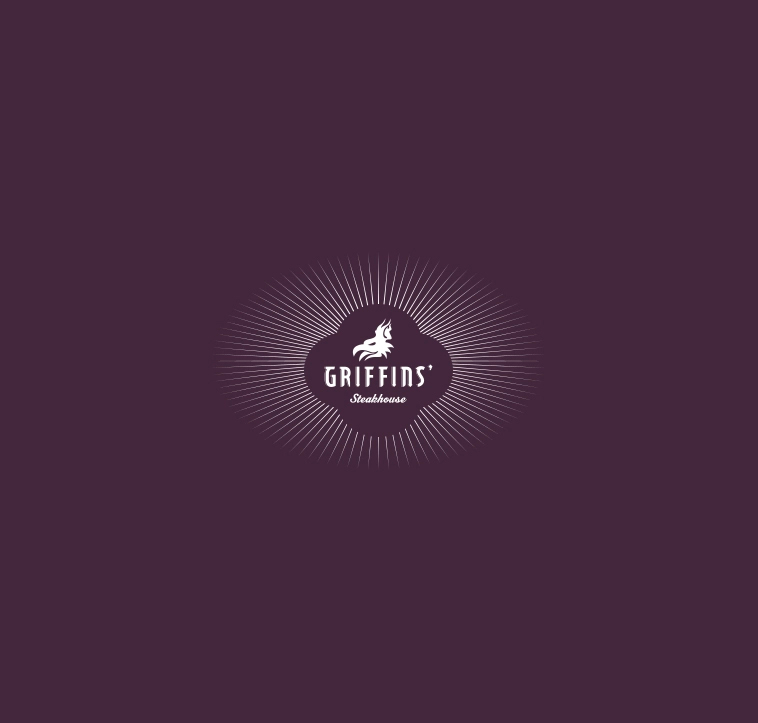 Holiday hours
Dec 23
17.00-00.00
Christmas Eve
Closed
Christmas Day
Closed
Dec 26
Closed
Dec 27-28
17.00-23.00
Dec 29
17.00-00.00
Dec 30
11.30-00.00
New Year's Eve
12.30-15.30
17.30-00.00
New Year's Day
Closed
Jan 2-4
17.00-23.00
Jan 5
17.00-00.00
Jan 6
11.30-00.00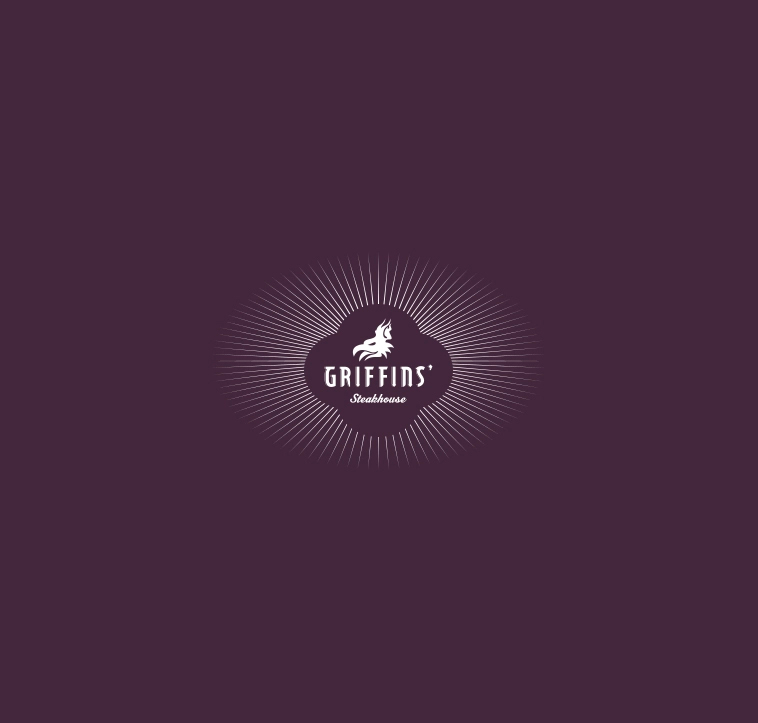 The Team
Griffins' Steakhouse Extraordinaire welcomes you from morning to late evening, Monday-Saturday and whether you drop in for something simple at the bar on a Tuesday, lunch, or a fine Friday, it should feel welcoming, embracing and uncomplicated.
Follow us on social media for the latest from the Griffins' world.
Do you want to be part of the team that makes Griffins' Steakhouse so fantastic?