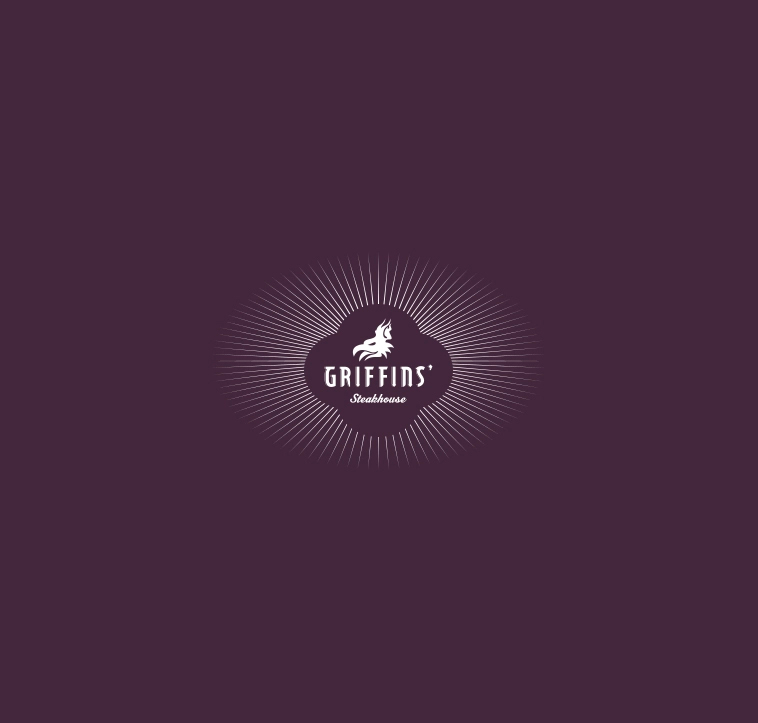 Griffins' naturally offers catering and delivery of food to your home, office, or party. They offer a variety of options, including hors d'oeuvres, cocktail food, lunches, or dinners, with or without staff.
Email your inquiry to us.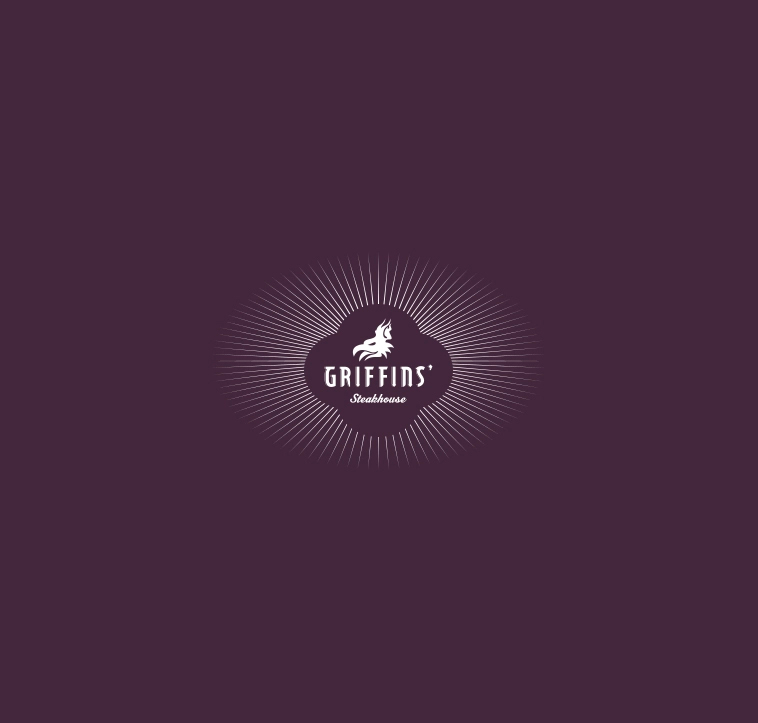 We love to throw parties and are happy to cater and host events in other locations with food, drinks, and hospitality. We provide tailor-made catering and events for small and large groups – everything from a BBQ on an island in the archipelago, a wedding in the garden to a simple lunch at the office. Tell us about your preferences, and we'll brainstorm ideas together!
Email your inquiry to us.