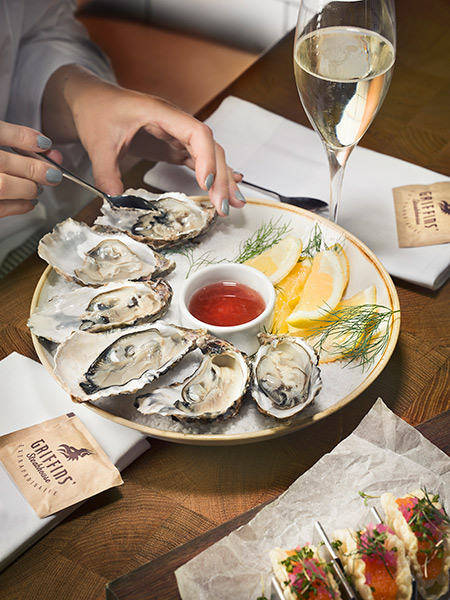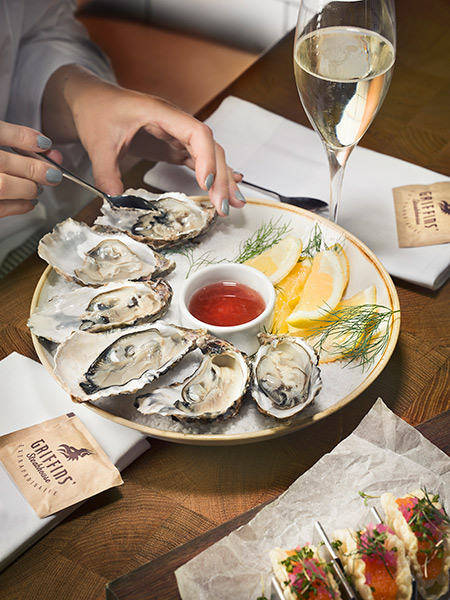 AN EXTRAORDINARY NEW YEAR CELEBRATION
NEW YEAR'S BRUNCH
Start the last day of the year with a New Year's Eve brunch! We're really pushing the boat out with this brunch: scrambled eggs served with freshly grated truffle, crispy taco, lobster roll and some exquisite champagne from our selection! Round off with our delicious dessert table.
12 a.m.–15 p.m.: 395 SEK
NEW YEAR'S EVE SUPPER
Would you like to celebrate New Year's Eve with us at Griffins' Steakhouse? We have put together a classic New Year's menu with a touch of Griffins'. Of course we also offer a vegetarian set menu and children's menu.
For bookings contact:
bokning@griffinssteakhouse.se
Early seating 6 p.m: 715 kr
Late seating 9 p.m: 915 kr